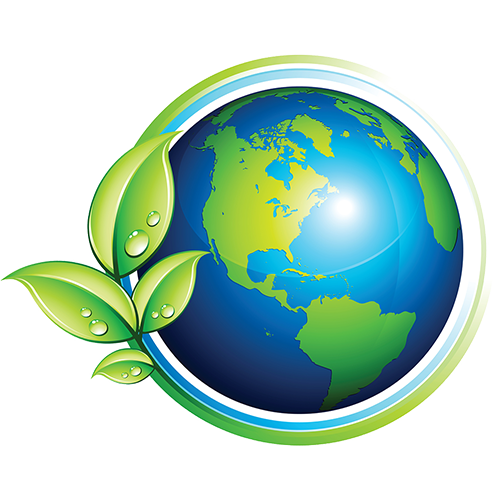 CONSTRUCTION CLEANUP
Constructing or remodelling a building generates a lot of dust and dirt. Let the professionals at All Natural take care of the mess. We offer both rough and final clean-up services. Rough cleaning is cleaning while construction is still occurring. This is sometimes necessary if a walk through with the customer is needed, to reduce some of the mess along the way or any other reason before construction is finished. The final clean-up occurs when construction is complete and we eliminate the dust, dirt and detail everything so it is ready to occupy.
WHO WE SERVICE
We typically work for general contractors and property management companies, but if you have a need for cleanup services feel free to give us a call. We have a team that has military clearance through Rapidgate, so if you need services on a base, we can do that as well.
We offer many services regarding cleanup. If something is not listed, ask us and we may be able to accommodate you.
Dusting/wiping down door frames, window sills, walls, baseboards, light fixtures, cabinets, counter tops and other furnishings
Vacuuming/Cleaning carpet
Restrooms: Clean and disinfect toilets, urinals, partitions, counter-tops, mirrors, walls and floors
Sticker removal and cleaning of windows
Vinyl cleaning, stripping, waxing, sealing and polishing
Tile and grout cleaning and sealing
WHAT TO EXPECT
Below are some of our recent commercial projects
Click on the images to make them bigger