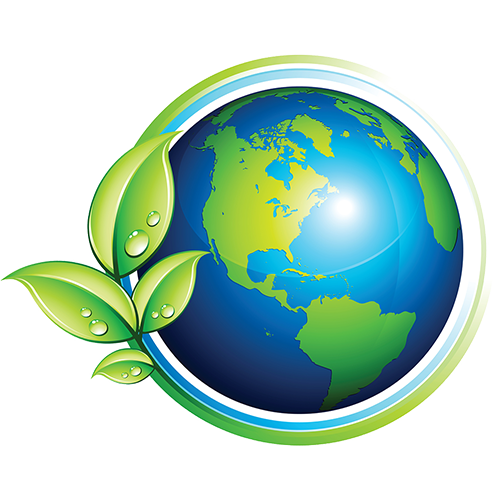 TILE AND GROUT CLEANING
Whether you're a home owner, a business owner, or the manager of a large commercial facility, you're probably aware that your floors take a lot of abuse on a daily basis. And it goes without saying that the better the state of your floors, the better an impression your space is likely to give on a whole. So if you need thorough, comprehensive grout cleaning services for your home or commercial property, call All Natural Cleaning Services to learn more about the options we offer.
Not only do we clean ceramic and porcelain, but we also clean and polish natural stones such as travertine and marble.
OUR PROCESS
We offer professional tile and grout cleaning using non-acidic products. Our products are environmentally friendly and just as efficient as harsh chemicals other companies use. We have a seven step process to ensure your tile and grout will be as clean as possible.
We sweep the area of any loose dust and debris
We pre-treat the tile and all grout lines
We hand clean all grout lines, edges and corners
We scrub the tile and grout lines with our rotary floor machine
We remove out all of the built up oil, dirt and grime
We seal the grout after cleaning
We rinse the entire floor with a neutral cleaner
WHAT TO EXPECT
Below are some of our recent tile projects
Click on the images to make them bigger