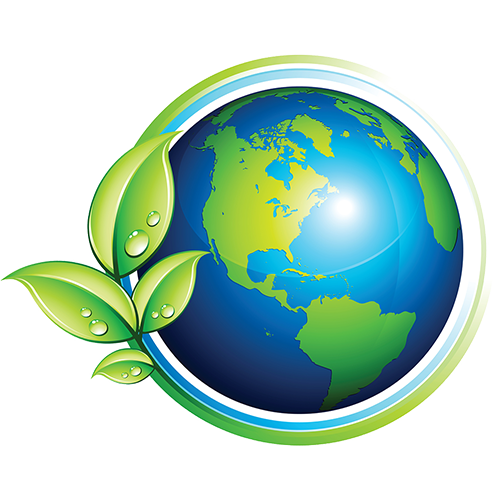 VINYL SERVICES
At All Natural Cleaning Services, we offer comprehensive vinyl cleaning, stripping, waxing/sealing, and polishing services for commercial and residential properties. We service sheet vinyl, vinyl composition tile (VCT), luxury vinyl tile (LVT), linoleum, and speciality floors such as Forbo and rubber floors.
NEWLY INSTALLED VINYL FLOOR?
We offer initial maintenance according to the flooring manufacturers recommended cleaning procedures. This is to ensure that your floor is cleaned of any post construction debris and is properly protected with a sealer/finish. We offer a more natural matte finish or an enhanced glossy finish.
EXISTING FLOOR MAINTENANCE
For the average person or janitorial company, maintaining vinyl floors is not the easiest task. It requires a process to ensure your floors always look great and last longer. We recommend a periodic maintenance schedule of stripping, scrubbing, neutralizing, finishing and polishing your floors depending on the look you want to achieve. We also perform one-time cleaning or stripping and waxing if you are not looking for a maintenance program. Call the professionals at All Natural. We have 20 years of experience performing work for schools, counties, military bases and other private companies.
WHAT TO EXPECT
Below are some of our recent vinyl projects
Click on the images to make them bigger