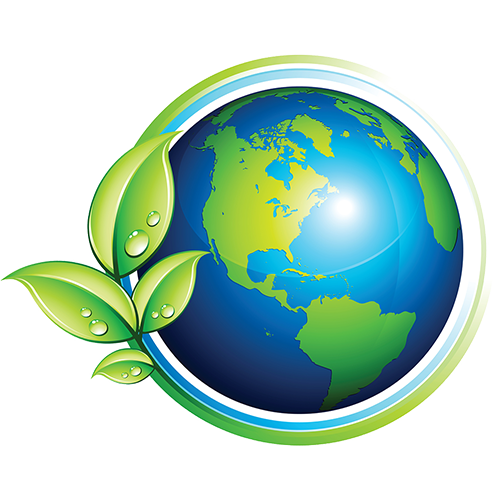 CARPET CLEANING
At All Natural we know that you want your carpet smelling fresh and looking great. We use only the finest products that not only maximize cleanliness, but are also safe for everyone in your home or business. We offer a full service including pre-vacuuming, pre-treating for spots, stains and heavily soiled areas, moving of small furniture, cleaning with our non-residue enzyme system and final grooming.
We clean with biodegradable enzymes because they are efficient and contribute to a healthy environment. The enzymes break up the oils and proteins that bind dust and dirt down to the backing of your carpet. Unlike soaps or detergents that leave a residue, the enzymes crystallize, leaving no residue to attract soil back. Thus, your carpet will stay cleaner longer and be totally dry in just one to three hours. This is just as important because if carpet is left excessively wet, water can reach the pad or sub-flooring, resulting in mold or mildew.
MAINTAINING YOUR INVESTMENT
All Natural recommends applying a protective coating to your carpet following cleaning. This reduces wear and tear, helps your carpet stay cleaner longer, and keeps the fibers from getting permanently damaged. We also offer a disinfectant and deodorizer which not only stabilizes normal surface odors, but also kills germs, bacteria, mold, and mildew in the sub-surface areas of your fibers. These are optional services and can be quoted at the time of cleaning.